SAP PARTS PRIVATE LIMITED
Leading business of Duo Cone Seals, Excavator Bushings, Mechanical Face Seal manufacturers
GST: 27AAXCS2045P1ZH
Business Type: Manufacturer, Exporter, Supplier
SAP PARTS PRIVATE LIMITEDLeading Manufacturer and exporter of Mechanical Face Seals, Floating Seals and Special seal, shaft seal Duo Cone Seals, Excavator Bushings, Mechanical Face Seal, etc.
SAP Parts™ Pvt. Ltd. is a leading manufacturer and exporter of Mechanical Face Seals worldwide. Established in Pune, India we have been working with major OEMs and international companies since 2009. Although providing Mechanical Face Seals is our primary business, our operations also involve several other business segments including special bushings and other engineering products.
Manufacturer-Designer-OEM Supplier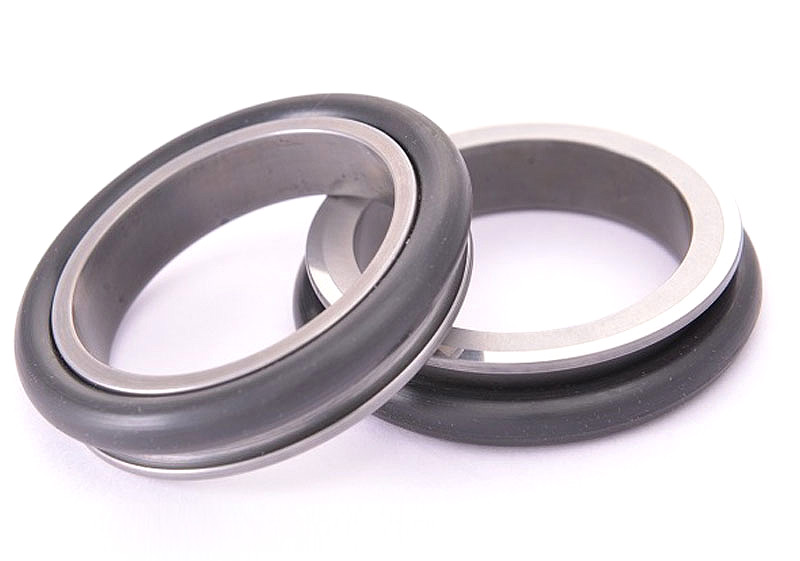 We are a Manufacturer, Designer, and Supplier of technologically enriched and specially designed Mechanical Face Seal/ Floating Seals and Special surface-treated Products for Construction, Mining, Defense, Transmission, and Agriculture Equipments. SAP PARTS™ is a rapidly growing company in the field of Precision Products serving the Heavy Engineering Industry, Construction, and Agricultural OEMs.
Mission: Our mission is to produce high-quality, innovative, and world-class Mechanical Floating Seals for national and international OEM's across the globe.
Our Specialty: Equipped with the latest Seal Manufacturing Facility, Alloy Casting Foundry, Design, and Testing center, Advanced Elastomeric & Polymer Technologies we strive hard to maintain the highest Quality Standards so that the Seal produced by SAP Parts are perfectly customized to match the specific needs of our clients' requirements. Our parts help to increase the life of the equipment employed in the most drastic environments, safeguarding the vital parts for Equipment Performance.
Providing Exceptional Engineered Solutions
Corrosion Resistant
Higher Operational Life
Precision Lapped Seals
No Micro-fine Scratches
Wear Re-countering Design
Minimum Face Load Variation
Self-renewing Sealing Surface
Special Seal & O-Ring Material
Photo Gallery
Business Hours
MON
TUE
WED
THU
FRI
SAT
SUN

08:00 am

to

06:00 pm

08:00 am

to

06:00 pm

08:00 am

to

06:00 pm

08:00 am

to

06:00 pm

08:00 am

to

06:00 pm

09:00 am

to

06:00 pm

Closed
Address Information
1087/04 Pimple Jagtap Road Sanaswadi 412208india, PUNE, Maharashtra, India
GPS
18.5204303, 73.8567437
DIGITAL PAYMENT
Distributor
Exporter
Manufacturer
Cheque
IMPS/RTGS/NEFT
Frequently Asked Questions
Get answers to your queries now
Please login to submit your question.